Radiant Yosemite Valley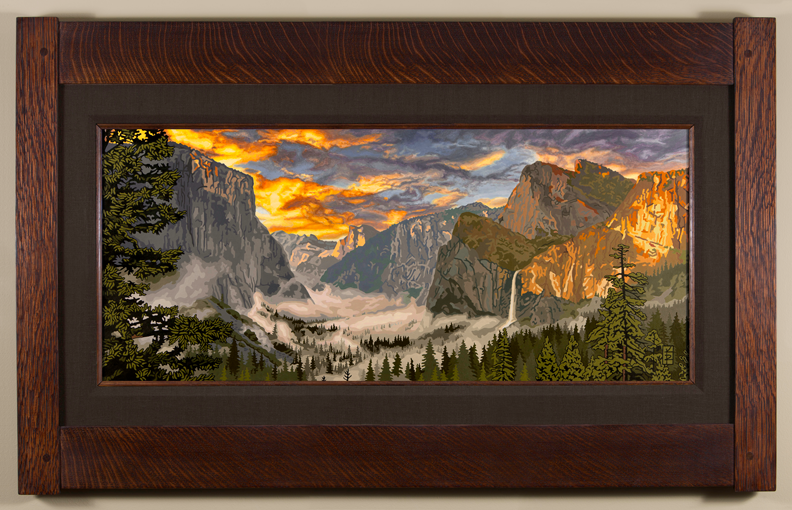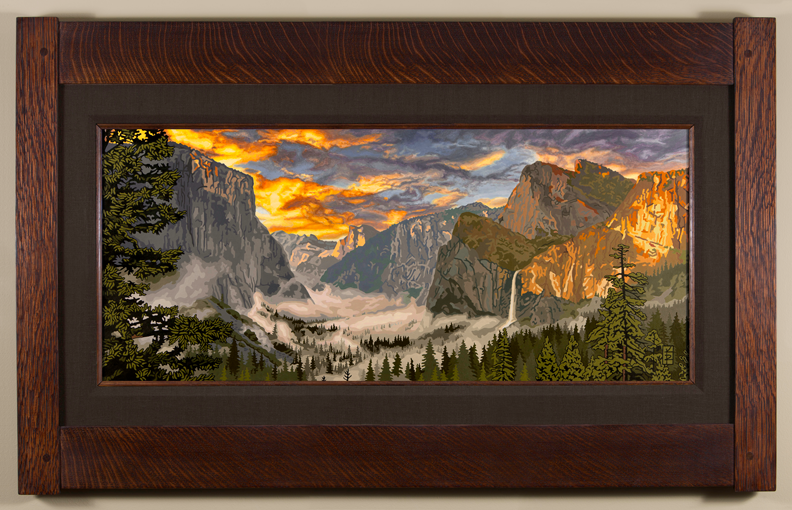 Radiant Yosemite Valley
These fine art Giclée prints are printed with fade-resistant archival-quality colorfast UV-protected inks on premium acid-free canvas with UV resistant matte-finish sealants.
Choose from linen wrapped liners available in Seaweed Green, Java Brown or Coal Black.
Frame and liner fillet are custom made from quartersawn white oak. Medium Framed Size: 28 7/8" x 19 3/8". Large Framed Size: 35 5/8" x 22 1/8". Extra Large Framed Size: 42 5/8" x 25 1/8". 2X Large Framed Size: 49 5/8" x 28 1/8".
Appearance may vary based on individual monitor settings.
Shipping Methods USPS/UPS Ground/FedEx Ground
Approximate Lead Time 2 to 4 Weeks